Branded Content
We are a commercial and entertainment company that produces corporate content that will help promote your mission.
Nadus films is an award-winning storytelling agency based in Louisville, Kentucky. We provide cinematic visual services for agencies and brands that seek superior story and picture.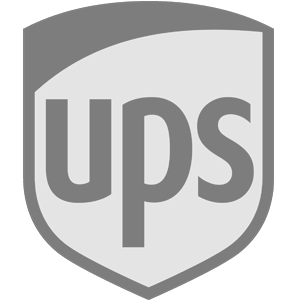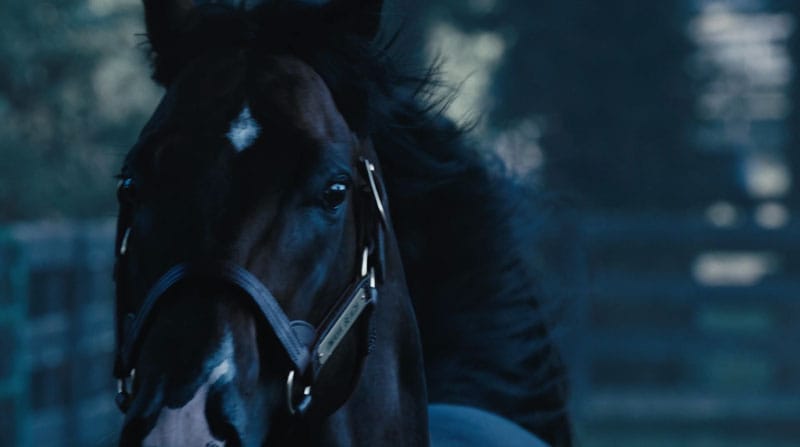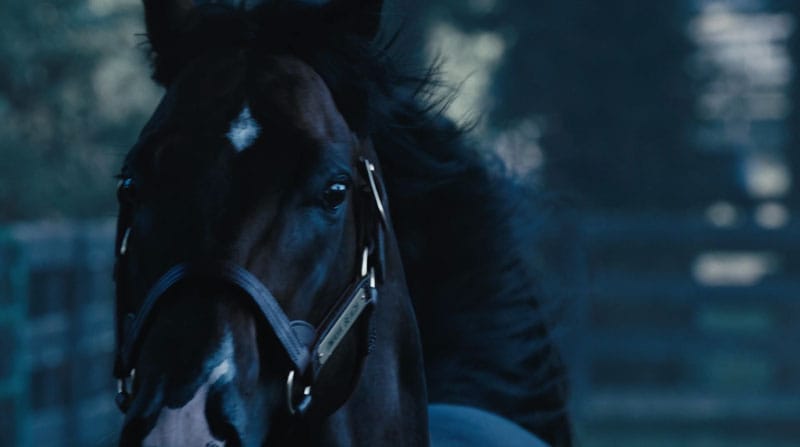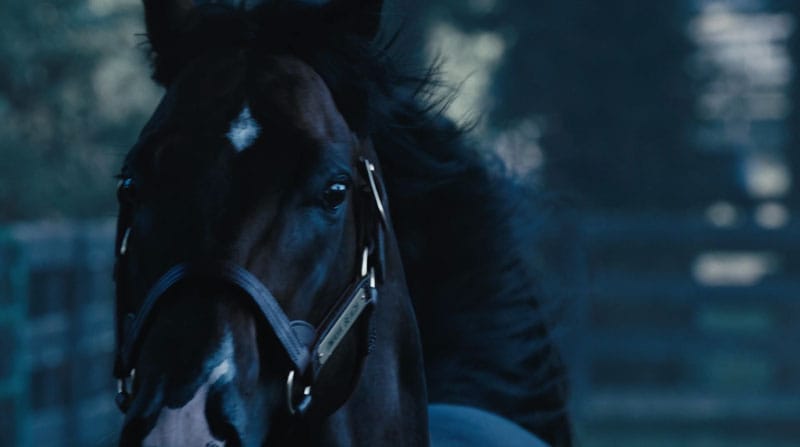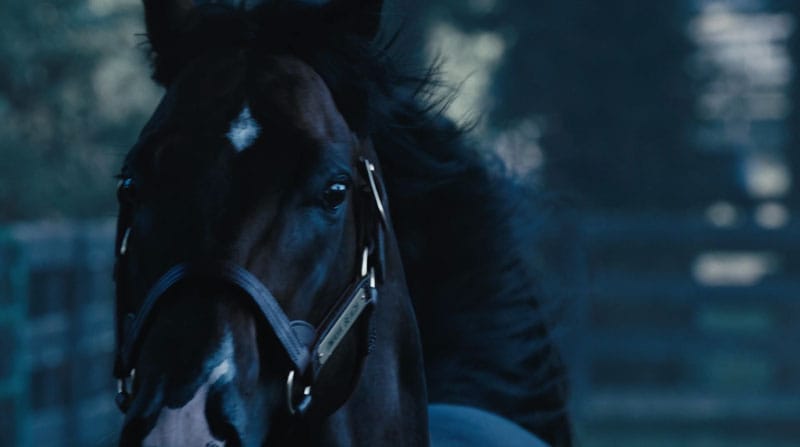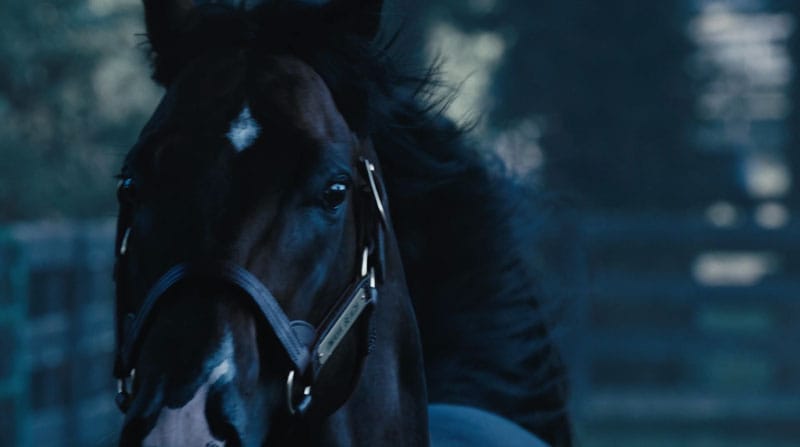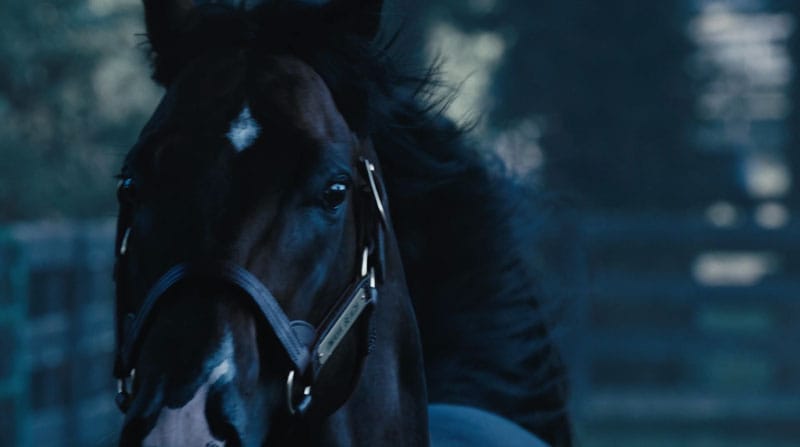 Documentary
Our expertly produced documentaries challenge the status quo and can powerfully convey your message.
Stories worth telling require grit. This can be found throughout all the ingredients to a story, which include drama, conflict, resolution, and, in the end, a redemptive arc. Because we approach every project first and foremost from a relationship posture, our work is real and honest.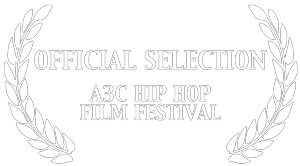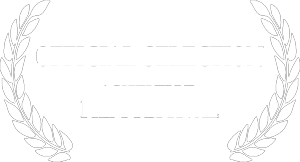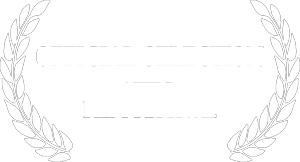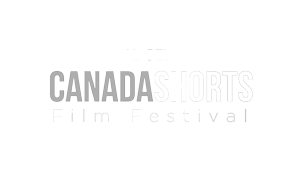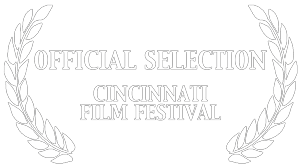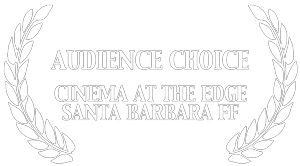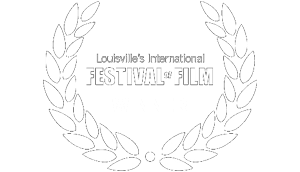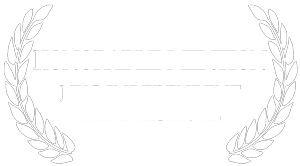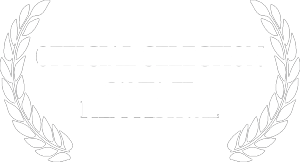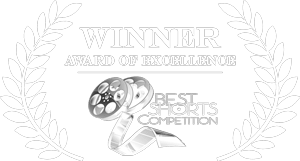 Nadus Films is a full-Service Video Production Company
We Write, Produce, and Edit Moving Documentaries and Powerful Commercial Content.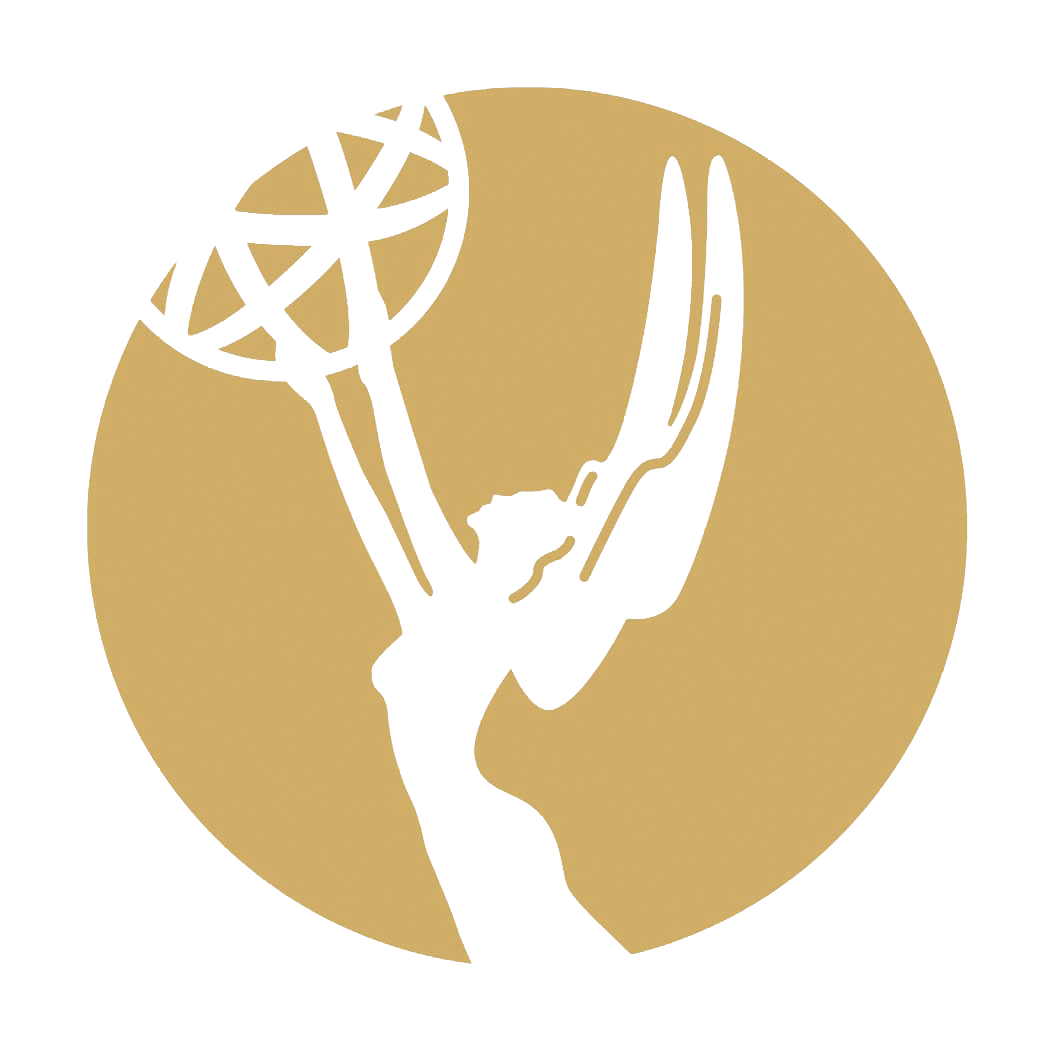 We are honored to be recognized as an Emmy-award winning film company. For 18 years, Nadus Films has brought passion, innovation, and a spirit of collaboration to the film-making industry. Our experience and relational ethos are what drive us to continue pursuing greatness in the art of film.
---
829 E. MARKET ST. SUITE E
LOUISVILLE, KY 40206